I've been thinking about those moments when you just have to dance in victory--even if it's behind closed doors, shades drawn. Huge victories or small victories, I'm one of those people who let loose in a crazy dance or that football goal-type dance. And nobody can shame you into stopping in the middle of a victory dance, either. It doesn't matter how loud my son, Spielberg Boy, screams, "No! Mom, stop!" If anything, I'll drag it out.
Lately, most of my victories have been small, but they are victories, nonetheless:
1) I swam underwater without holding my nose. (See what I mean by small?) Somewhere along the line, I lost the ability to go underwater without holding my nose. Really not sure how that happened. But we're good now.
2) PureGeekery.net gave Treehugger the most complimentary review ever! Victory dance was accompanied by singing. (Spielberg Boy was not pleased.)
3) Scored a parking spot on a major avenue in Astoria, Queens on the same block as the restaurant we were heading for! That victory dance was out in the open. By the way, the restaurant was Zenon, Greek and very good. The company of amazing friends, including one all the way from Budapest, was even better.
4) Bobby will be returning in Season 9 of Supernatural.
5) Over 2,350 copies of Treehugger were downloaded last week!
6) Energizer Bunny Girl made it into Advanced Math for September! (EBG clearly does not have my math gene.)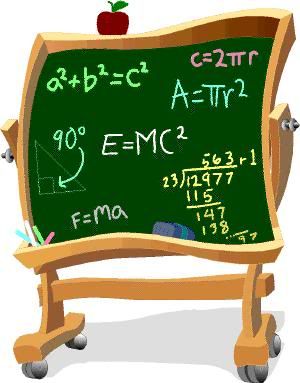 7) Saw the Walking Dead Season Four trailer and it looks aaaa...maaaazzzzz...ing!
What has you dancing lately?
---